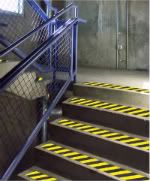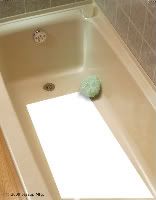 Bath Tub & Shower Mats - fine-grade textured and foot- friendly vinyl that is self-adhesive and used in/for wet areas.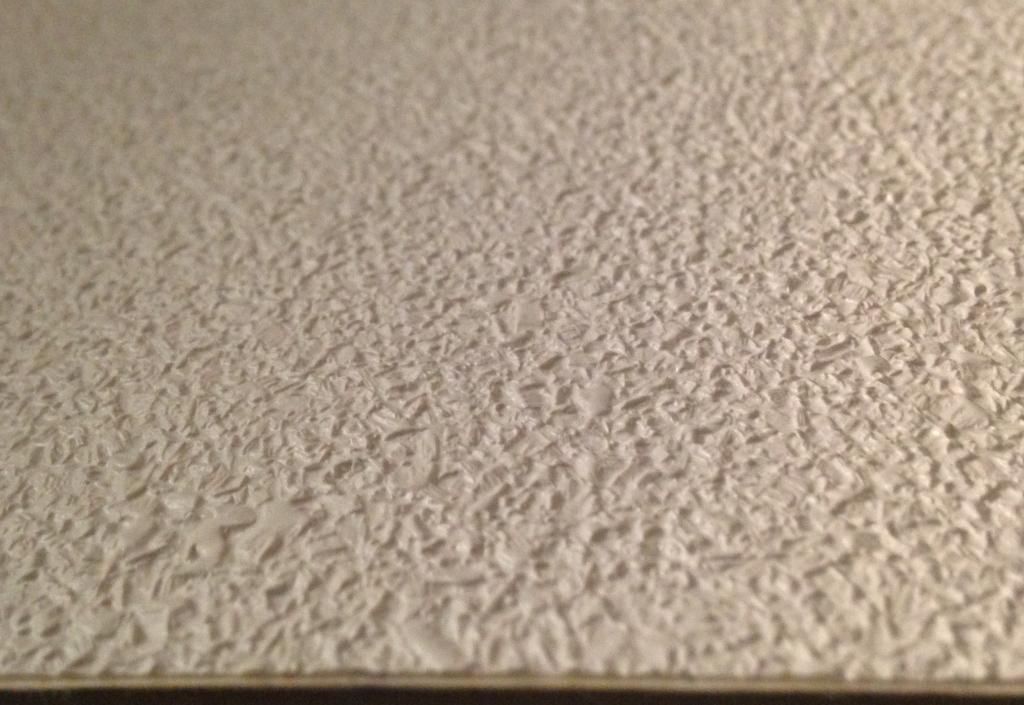 Jessup Flex Track 4200 Series-Coarse vinyl soft non slip tape. Great for a variety of applications.
Available in white and black.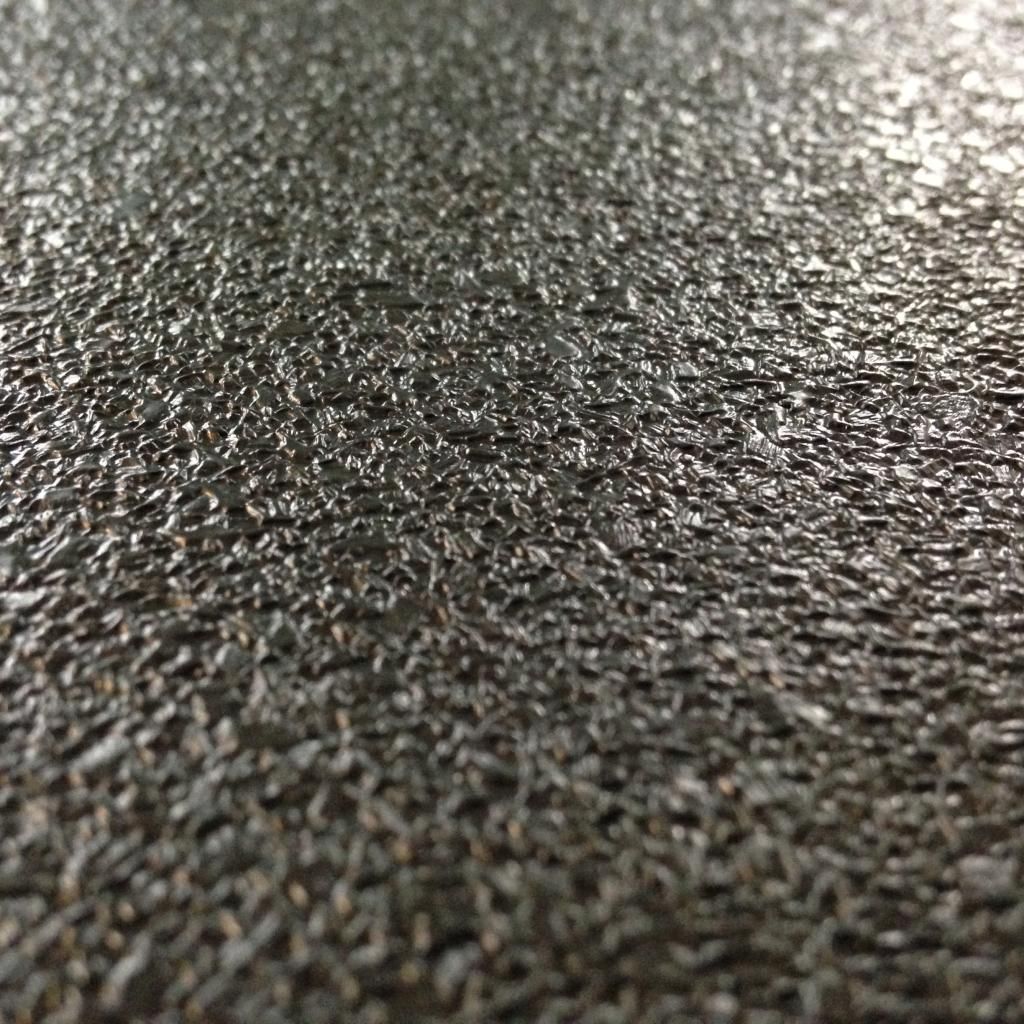 Resilient Non Slip Tape - rubberized textured tape comfortable for even bare feet, easily cleaned and mop-friendly
Aluminum Stair Treads & Nosings -indoor / outdoor aluminum stair treads for stair safety and renovation projects.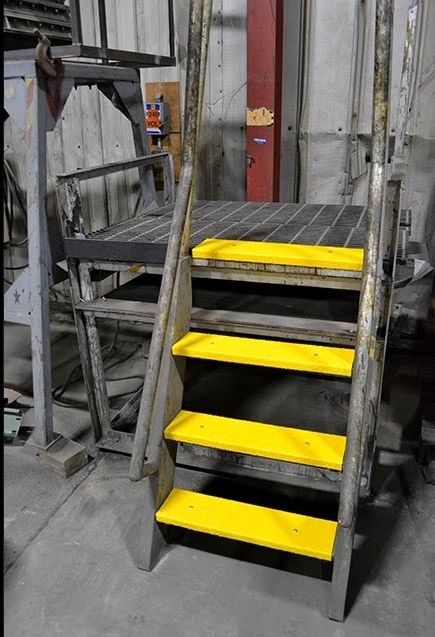 .Fiberglass Anti Slip Step Covers -step covers and walkways provide slip resistance and durability on surfaces such as inclines, floors and steps
Watch Your Step Non Slip Tape - black and yellow anti slip tape with wording Watch Your Step
Laminated Safety Marking Tape -Laminated PVC Black & Yellow Safety Hazard marking tape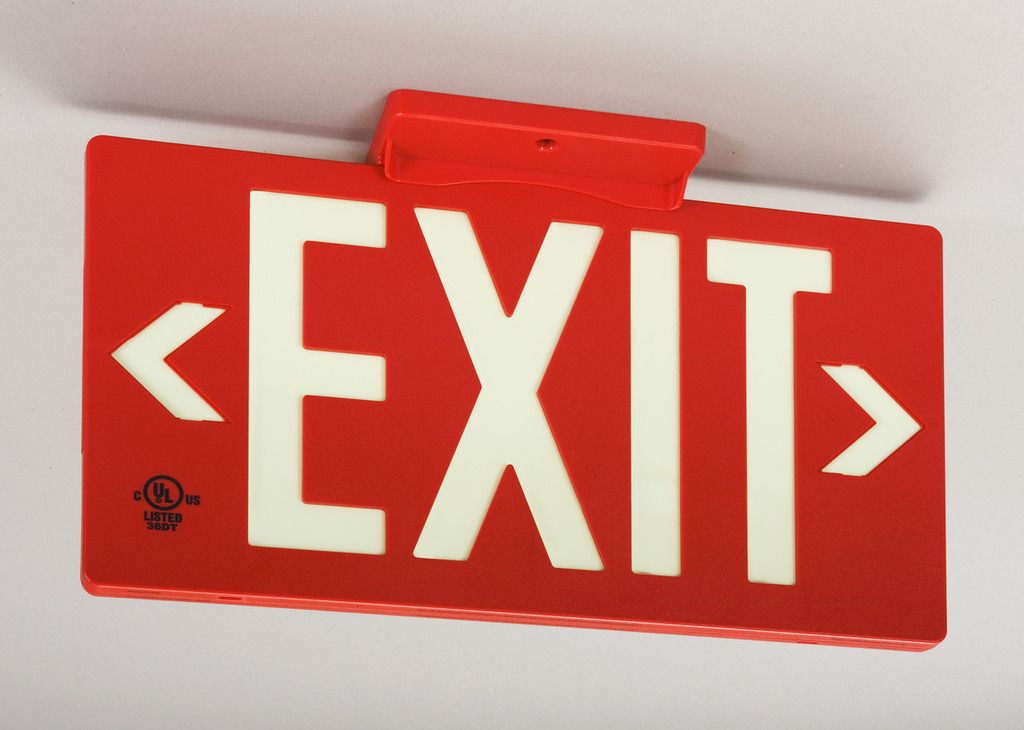 Jessup Glo Brite Photoluminescent Exit Signs -The preferred , energy-savings choice for commercial buildings, small to midsize retailers, schools and universities, hospitals and other healthcare facilities.
Jessup Glo Brite Photoluminescent Safety Products - Safe Way Traction is an authorized distributor of the Jessup Glo Brite Products Let us custom quote your next project
3M Solas 3150-A Reflective Tape -3MTM ScotchliteTM Reflective Material - SOLAS (Safety of Life at Sea) Grade Products are intended for reflectorizing SOLAS life support equipment such as life vests, jackets, and rafts.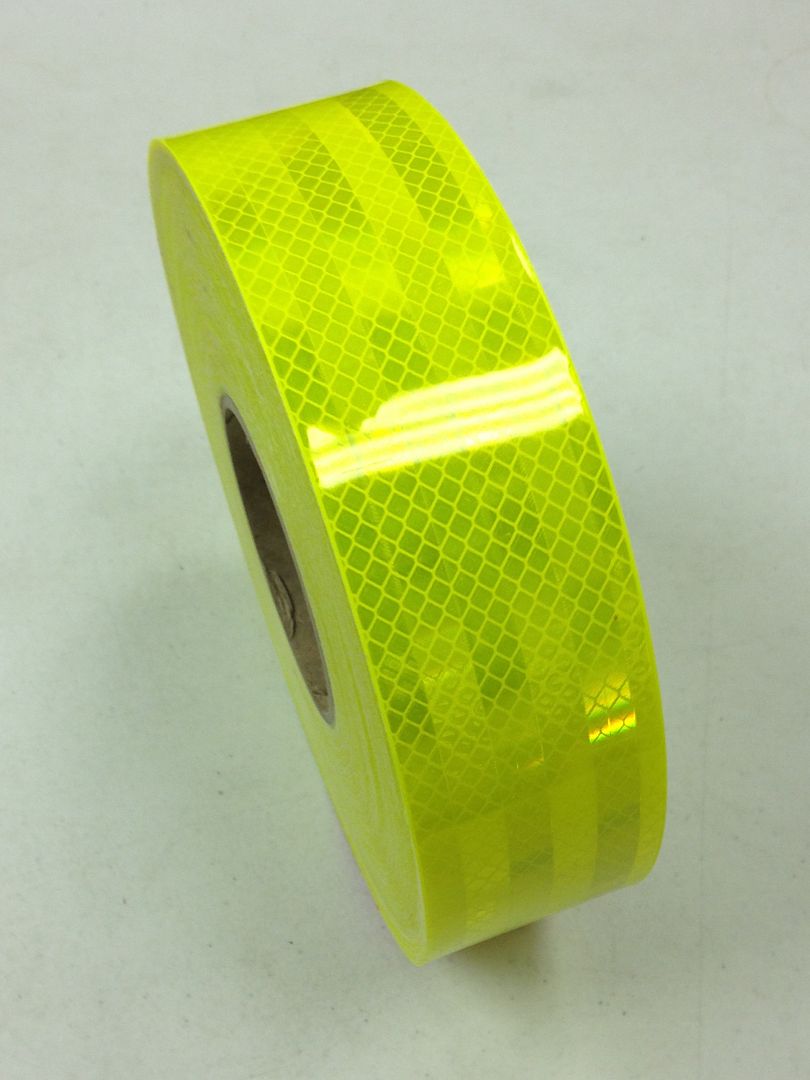 3M 983-23 Reflective Tape-3M Diamond Grade Fluorescent Yellow-Green Conspicuity Markings 983-23 are designed to mark the emergency exits, side and rear perimeter of vehicles and rail cars.
3M Yellow 983-71 Reflective Tape - Conspicuity Markings for school buses are highly reflective, durable and colorfast and are used to improve the visibility of school buses to approaching drivers. .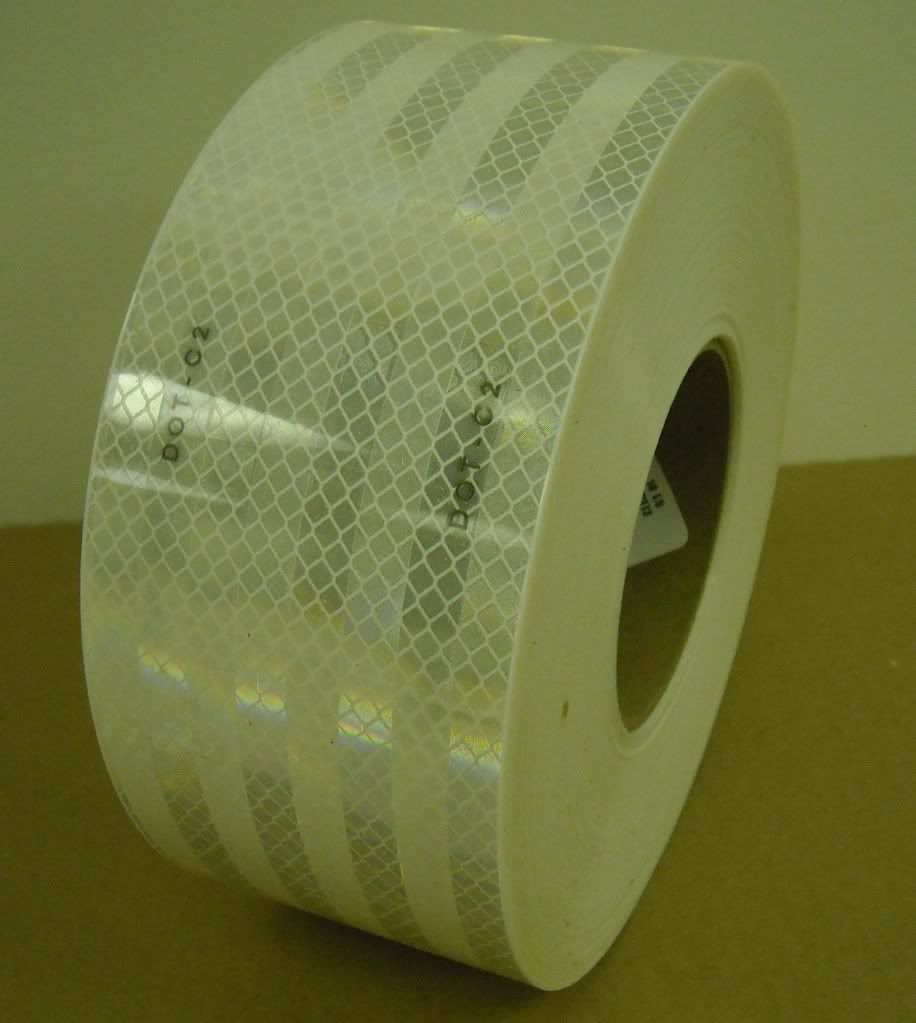 3M DOT 983-10 Reflective Tape - Highly reflective microprismatic sheeting with pressure sensitive adhesive with liner for easy application to trucks, trailers and large vehicles
3M DOT 983-326 Reflective Tape - Highly reflective microprismatic sheeting with pressure sensitive adhesive with liner for easy application to trucks, trailers and large vehicles